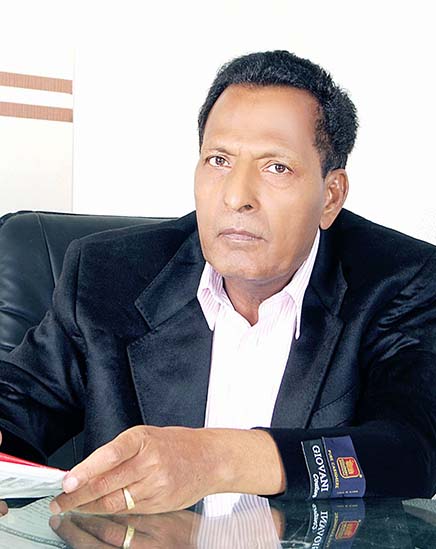 M.A. Mannan
Founder & Chairman
Over the years the Indian construction industry has seen remarkable growth which makes it second largest employer in the country. It has been playing a vital role due to improved living standards which encourages fulfilling everlasting demand that arises. Country's growth has always been an important key point to be taken into consideration and to face all the challenges that come across. Aswad thinks beyond and believes in provisioning demands at its earliest. We consider that we have developed a reputation for undertaking challenging infrastructure and construction projects and completing them in timely manner. We have reinvented ourselves and widened our business canvas by fully leveraging our core competence in building and managing world-class infrastructure assets. Aswad has always proved its performance through its records. Company has adopted a higher growth business plan to meet the opportunities. The company has adapted itself to meet the challenges and prove itself to the opportunities available.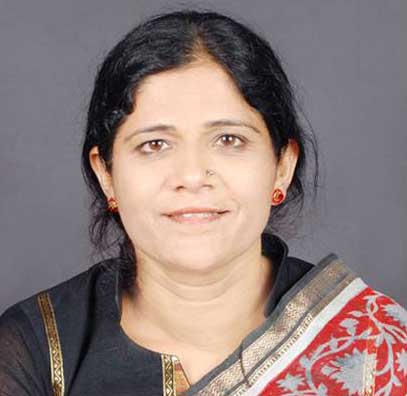 Mrs.Shagufta Shaheen
Co-Founder & Vice-Chairman
After completing MA from Jabalpur she got involved in work with Mr. M. A. Mannan. She is now commanding administration work of company. She redefines the working prominence of Aswad to conquer new apex. Energetic and dominant presence of Mrs. Shagufta Shaheen is significant. Her positive dedication plays effective role in success of an organization.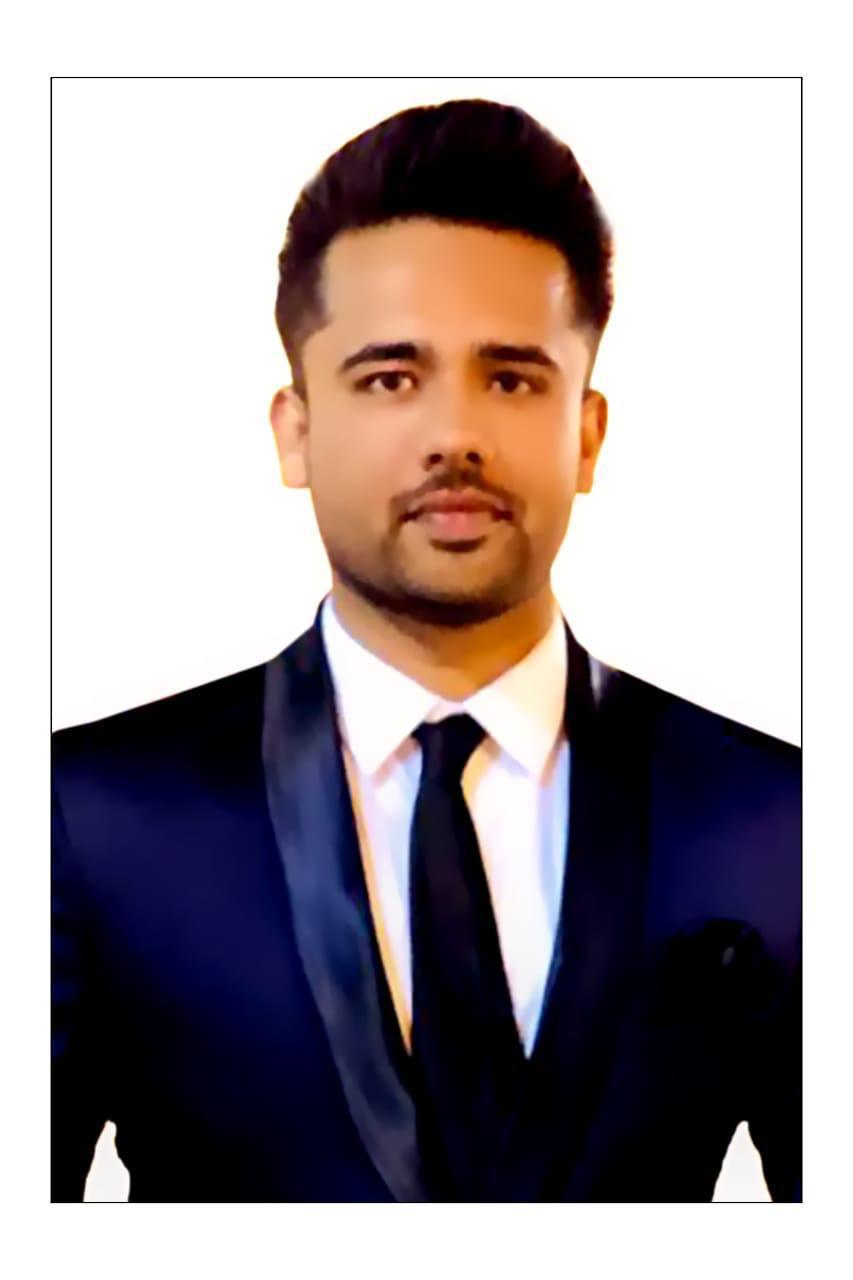 Mohammad Rahil Iqbal
Joint Managing Director
As a Civil Engineer, he continued to work in Aswad with modernistic way of thinking. His pioneer and updated knowledge is integral for the company keeping performance as his primary point. Giving rise to new era of Infrastructure techniques is imperative for him. Novel ambition to rectify crucial task and proceed flawlessly is his attitude.